Welcome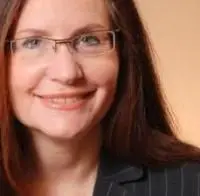 Relationship problems?
Changes looming?
Feeling stressed?
It helps to have a place where you feel safe... A place outside
of your social & business network.

A place away from the personal interests of others. Together let's create a relationship
that's tailored to fit you.

My therapeutic approach has been successful with executives, artists, small business
owners, educators & their families . . .

Anyone who intends to hold long term relationships together as they develop their
individuality or projects. Relaxing in a safe environment can nurture and support you in a
busy multi-tasking lifestyle.
Paying attention to what's going on inside is especially important during change . . . or
other intense experiences. I understand third culture issues, culture shock, assimilation,
and re-entry.
I witness people develop awareness as they come to terms with the way they see
themselves.
My intention is to be faithful to your vision.