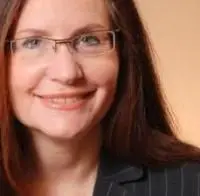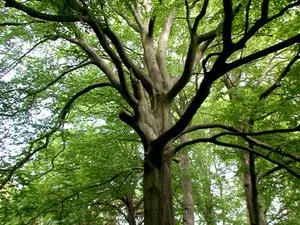 HARRIET KAISER

Harriet Kaiser is a licensed Marriage & Family Therapist who provides
psychotherapy and personal counseling to individuals and couples.
Her private practice has been located in Pasadena since 2006.
Harriet has worked as a clinician since 1998 and has a Master of Arts
Degree in Marriage & Family Therapy from Phillips Graduate Institute.
She specializes in personal growth, life transitions and relationship issues
and works effectively with the following issues:
Dreamwork
Anxiety & stress management
Fertility & birth
Marriage/separation/divorce
Cultural issues
Mid career - creative enrichment
Work/Life Balance
Changing jobs - retirement
Grief & loss issues
Preparation for empty-nest
Her treatment approach is transparent, compassionate and authentic.
She incorporates a blend of conventional and alternative approaches including:
Experiential/Transpersonal

Psychodynamic

Person Centered

Holistic Body/Mind
Harriet has a B.S. Degree in Business Administration & Marketing
from USC She worked as an advertising executive for ten years.
Harriet studied mythology & psychology at the C.G. Jung Institute in Zurich,
Switerland and is certified by the Evan Thomas Institute in Philadelphia. After
living abroad for ten years in Switzerland and Canada Harriet was inspired
by travel and her love of nature to explore painting and art education for
five years at Art Center College of Design.
She is certified by the Art Center's Education by Design Program and
has taught art for nine years part time at St. Bede the Venerable in La
Canada. Harriet also created the program design for the Arcadia
Community Art Program.
Harriet has exhibited her paintings and assemblages locally in group shows.
Harriet is certified in luminous energy healing by The Four Winds
Society and Dr. Alberto Villoldo.
She's certified in neuroacoustic music therapy by Dr. Jeffrey Thompson.